SUBSCRIBE TO ViX Newsletter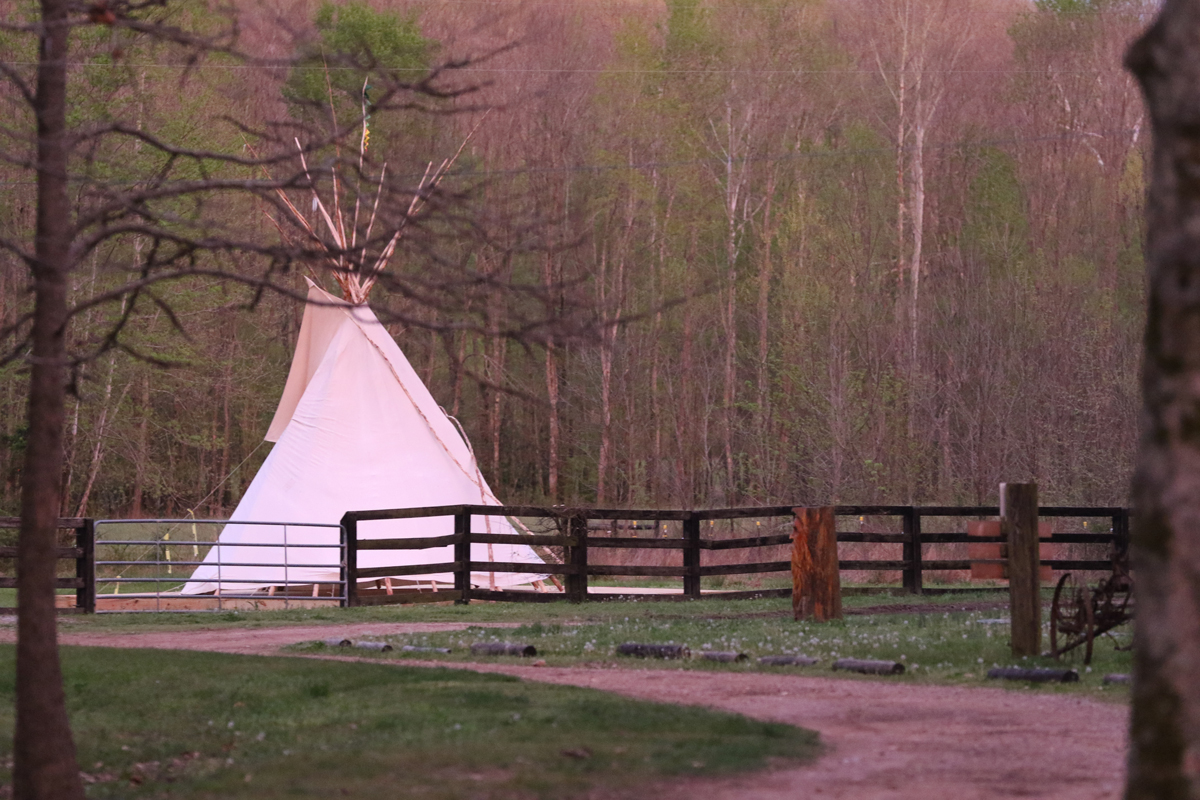 Victor Wooten's Center for Music and Nature is a 501(c)(3) not-for-profit organization, which as you can imagine, takes a lot of love, time, effort, and money to run. Going into our twentieth year, it is still Holly and Victor's practice not to receive payment for their continued contributions. To make it happen each year, the organization relies on program tuitions, volunteers, and donations.
If you would like to help enrich people's lives through music and nature, click on "DONATE" to find out how. We thank you in advance.