Fodera Camp at Wooten Woods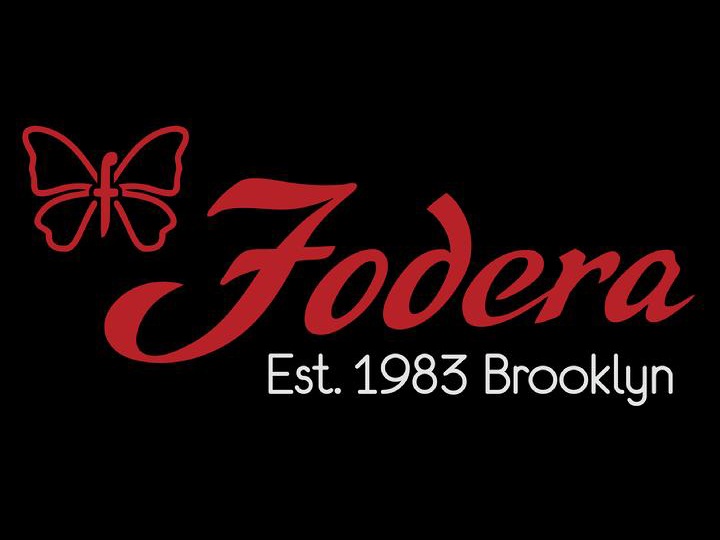 Fodera Camp at Wooten Woods
Exploring the Hidden Side of Music August 26, 27 and 28, 2019
Date: August 26, 27 and 28
Instruments: All
Levels: All
Ages: 10 - 99
Lodging: Included
Meals: Included
Capacity: 60
Student Tuition: $500
FODERA CAMP
Fodera Guitars and Victor Wooten join forces at Wooten Woods to celebrate their 36-year relationship. Come meet Vinny Fodera and Joey Lauricella, the creators of Fodera, as well as Jason DeSalvo and other Fodera employees, and learn their tricks of the trade which led them to become the world's leading luthiers. This 3-day event will also include presentations, workshops, and performances from Fodera artists such as Anthony Jackson, Oteil Burbridge, James Genus, Mike Pope, Lincoln Goines, Victor Wooten, and others. *
This will be a special event with each participant receiving a FREE Fodera item such as Fodera strings, T-shirt, etc. One lucky winner will win a Fodera Yin Yang Standard Series II bass. Yes, you read that correctly!
If you've ever wanted to try out a Fodera bass or 6-string guitar, this is your chance. See and play lots of instruments including rare and experimental models. Share your stories and commune with Fodera owners. This will be the most unique musical petting zoo.
NOTE: You do NOT have to own a Fodera instrument to attend.
WARNING: You may want to own one before you leave.
* Guest Artists are subject to change due to last minute scheduling.