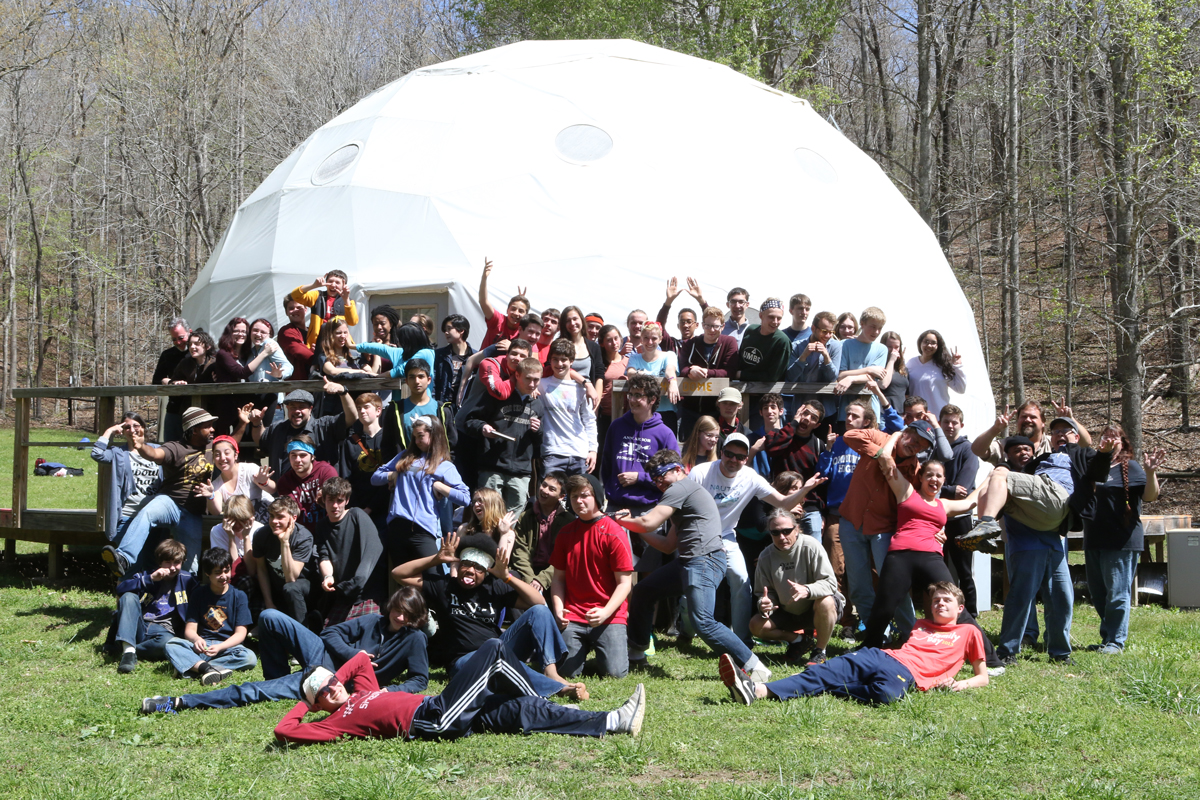 Music/Nature Camp 2019
A Natural Approach for All Musicians August 13 - 18
Combine with Bass Nature Camp:
Date: August 13 - 18
Instruments: All
Ages: 15 - 99
Skill Level: All
Lodging: Included
Meals: Included
Capacity: 60
Student Tuition: $1050
Chaperone Fee: $250 (per program)
Combine with Bass Nature Camp: $2000
A Natural Approach for All musicians
Music/Nature is a 6-day program designed to help all musicians. Regardless of your instrument (including voice), style or level, this camp is a spectacular opportunity for all to rapidly improve. Our particular blend of Music and Nature instruction will help enhance each student's natural ability and is one of the many things that make our programs unique.
Some of the topics covered:
Improved listening and musical awareness

The various roles of the your instrument in music

Rhythm and Melody

Soloing and accompanying techniques

Theory, Technique, Tuning, Time, and Tone

Reading (and the importance of reading) music

Ear training beyond just the 12 notes.

Productive practice tools

Developing beneficial and positive habits for success

The powerful relationship between music and nature

And Yes, much, much more!