Music/Nature Jr. Camp 2019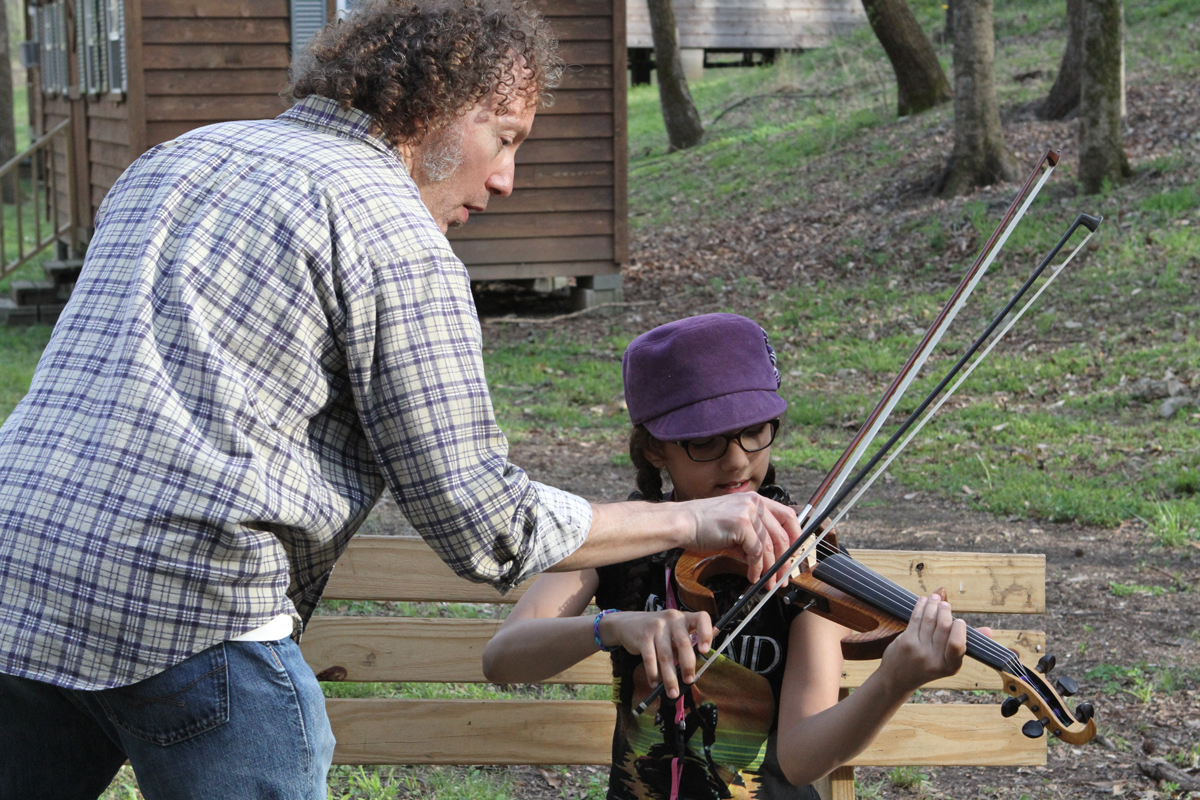 Music/Nature Jr. Camp 2019
A Musical and Magical Experience for Younger Musicians July 31 - August 4
Date: July 31 - August 4
Instruments: All
Ages: 10 - 17
Skill Level: All
Lodging: Included
Meals: Included
Capacity: 30
Student Tuition: $1050
Chaperone Fee: $220
A Musical and Magical Experience for Younger Musicians
A 5-day program designed to provide an experience that is both educational and enjoyable to younger musicians regardless of which instrument they play. This camp follows a similar outline to our Music/Nature camp but is custom tailored to our younger audience. Guided by Victor Wooten and other veteran instructors, Music/Nature Jr. is designed to help each student become more confident, competent, and comfortable, not only in music, but in all aspects of their lives. Studies have shown that kids who learn Music at an early age do better in academics and are more socially well-adjusted. So . . . Let them play!
This camp is known to have caused kids to start making their beds every morning. No promises!
More Program Info
Improved listening in music and in life

The various roles of the your instrument in music

Rhythm and Melody

Soloing and accompanying techniques

Theory, Technique, Tuning, Time, and Tone

Reading (and the importance of reading) music

Ear training beyond just the 12 notes.

Productive practice tools

Developing beneficial and positive habits

The powerful relationship between music and nature

And Yes, much, much more!